The 2022 FEI World Equestrian Games will be a celebration of horsemanship and equestrian sport not celebrated since before the COVID-19 pandemic. The event will showcase the talents of riders and horses from all over the world, including Freddie Vasquez Jr. and his horse, Kirschwasser SCF, an 11-year-old chestnut gelding representing Puerto Rico for the first time in history. The games will begin on August 6 and carry on through the 14th.

For all equestrian sport lovers, there's nothing quite like the FEI World Equestrian Games. For the uninitiated, continue reading to learn more about this year's upcoming games, what to expect, and where you can see all the action.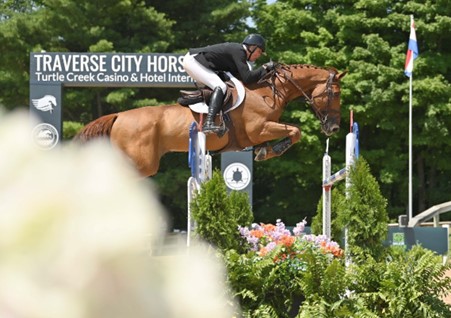 What the 2022 FEI World Equestrian Games Have in Store

This year's FEI World Equestrian Games mark the ninth games since 1990 and will be held in Herning, Denmark from August 6 through August 14. Riders from 70 different nations, including representatives from Puerto Rico, are expected to compete in this year's games, with approximately 1200 athletes taking part.

Events will include dressage, driving, eventing, jumping, para-equestrian dressage, reining, and vaulting. In addition to the top-level competition, there will also be plenty of opportunities for spectators to enjoy all things horses.

There will be demonstrations and exhibitions featuring some of the world's most talented equine athletes as well as a variety of vendors selling everything from art to tack. If you can't make it to Denmark for the games, there is no need to worry! You can catch all the action on NBC Sports Network or by streaming the event live online.

This Year's FEI World Equestrian Games Will Act as a Qualifying Round for the 2024 Olympics

This year's games are particularly special because riders will be vying for a spot on their respective countries' teams for the 2024 Summer Olympics. The games in Denmark will act as a qualifier for the Olympic Games, so you can expect to see some intense competition.

In addition to being a qualifying event, the FEI World Equestrian Games are also an important opportunity for athletes to earn world ranking points. So not only is there pressure to perform well enough to qualify for the Olympics, but riders also need to put forth their best effort in order to win those all-important ranking points.

During the last games in 2018, Great Britain swept the field, scoring most of the medals. A lot has changed in the world since then, so it will be interesting to see who comes out on top. There's bound to be plenty of drama, so we don't recommend missing a single second of the action.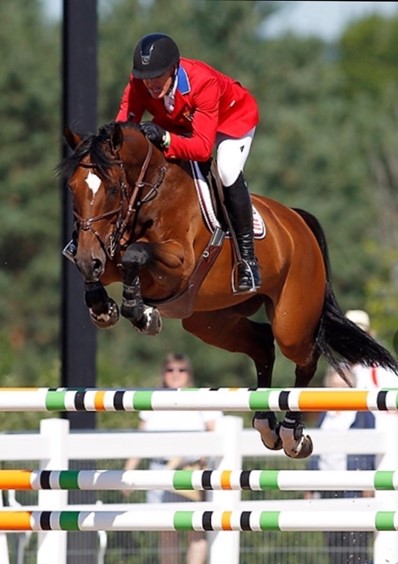 Final Thoughts on the 2022 FEI World Equestrian Games

Whether you're a diehard equestrian fan or just getting into the sport, the FEI World Equestrian Games are not to be missed. Riders and horses will be competing to make it into the upcoming summer Olympics so this year will certainly be one for the history books. Book your flights to Denmark today or tune in to catch all the highlights as they unfold.